Appointed over 180 times in California courts within 21 different counties
Consistently appointed as a health & safety receiver, partition referee, tenant habitability receiver, post-judgment receiver and rents/profits receiver
Substantial experience taking control of troubled real estate assets, including houses, apartments, motels and failed developments
Focus on hoarding, nuisance/drug activity, slum motels/apartments, illegal conversions and abandoned properties
Appointed as receiver in business disputes to take operational control of business during litigation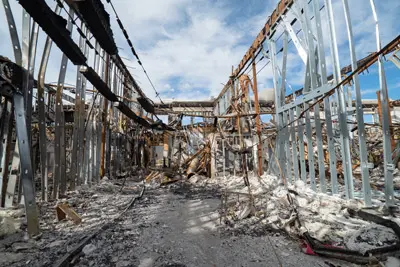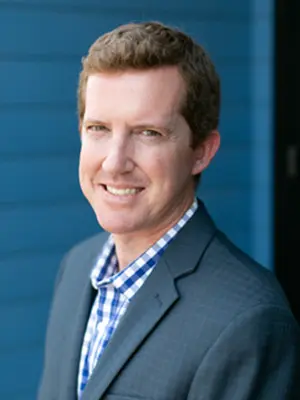 Richardson "Red" Griswold
CEO, Receiver/Attorney
Richardson "Red" Griswold acts as a court-appointed Receiver and court-appointed Partition Referee in California. Mr. Griswold has been appointed by over 180 California courts in 21 different California counties, including appointments related to health & safety, rents & profits, post-judgment and partition matters. In addition, Mr. Griswold provides legal counsel and representation for receivers and partition referees in California, as well as acts as an expert witness in the areas of habitability standards and real estate management practices.
Mr. Griswold was the 2019 Chair/President of the California Receivers Forum and has served on its Board of Directors for several years. He also serves on the Board of Directors of the San Diego chapter (San Diego Receivers Forum). He is a member of the California State Bar and licensed to practice law in all California state courts, as well as the United States District Courts in the Southern, Eastern and Central Districts of California. Mr. Griswold earned his undergraduate degree from the University of California, Davis and his law degree, magna cum laude, from California Western School of Law in San Diego. Mr. Griswold is also a licensed California Real Estate Broker. He currently co-owns a property management company in San Diego (Red House Property Management).
Prior to founding Griswold Law, Mr. Griswold sharpened his legal skills at several Southern California law firms focusing on real estate law, employment law and business litigation, as well as in the legal departments of the San Diego Padres and The Upper Deck Company. He also previously served as Vice President of a commercial and residential property management company.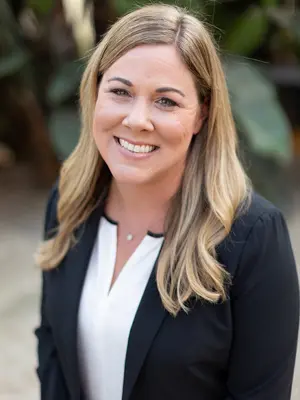 Jamie Eberhardt
Receivership Director/Sr. Paralegal
Jamie Eberhardt is the Receivership Director/Senior Paralegal for Griswold Law and is also a California certified paralegal. Jamie obtained her Paralegal Certificate from the University of San Diego Paralegal Program in 2011 with Highest Honors. Jamie has been involved with receiverships for over 9 years, combined with legal experience in civil litigation and public sector practice. She has extensive knowledge and first-hand experience with health and safety receiverships, as well as working on behalf of California cities and counties in filing receivership petitions. At Griswold Law, Jamie is responsible for communications with property owners, tenants, contractors, and City staff. She also handles most on-site property inspections, drafting of reports and legal pleadings, and the process for property sales and escrow. She is also an active member with the San Diego Hoarding Collaborative and the Orange County Hoarding Task Force. Both organizations work with various individuals involved with hoarding disorder in different capacities in order to identify and understand the difficulties with hoarding behavior, advocate for resources, and develop an effective approach.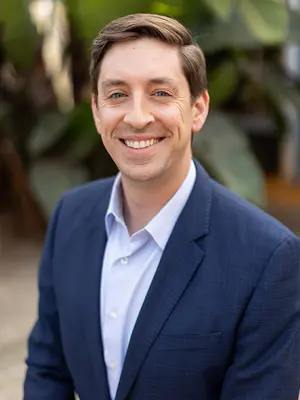 Neil Sheaffer
Attorney/Staff Receiver
Attorney Neil Sheaffer focuses on the representation of our receiver and partition referee clients. Further, Neil acts as a staff receiver on our portfolio of court-appointed receivership assignments, with a particular emphasis on our business dispute receiverships.
Neil is a member of the California State Bar and licensed to practice law in all California state courts, as well as the United State District Court in the Southern District of California. Neil earned his undergraduate degree from Washington & Lee University and his law degree from Indiana University Maurer School of Law.
Prior to joining Griswold Law, Neil worked as an associate at a North San Diego County law firm where he focused on business law, real estate law and estate planning.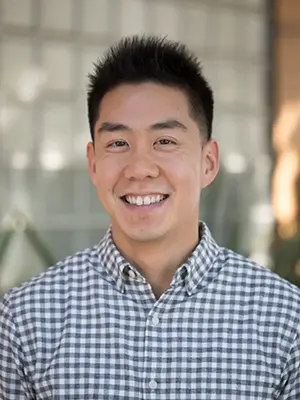 Justin Lyn

Staff Attorney
Justin is a staff attorney at Griswold Law focusing on its portfolio of health and safety receiverships. He is a member of the State Bar of California and is licensed to practice law in all California state courts.
Before joining Griswold Law, Justin worked as an in-house litigator at Coinbase, Inc. and has experience in all phases of litigation, including consumer class actions and mass arbitrations. Before Coinbase, he worked at Lyft, where he helped launch Lyft's trust and safety team from the ground up as one of their earliest employees.
Justin attended the University of California, Santa Cruz as an undergraduate, and earned his J.D. from the University of California, Hastings College of the Law in San Francisco. In his free time, he enjoys collecting worthless jpegs, live music, and spending time outside with his wife, Keamia, and blue heeler, Zoey.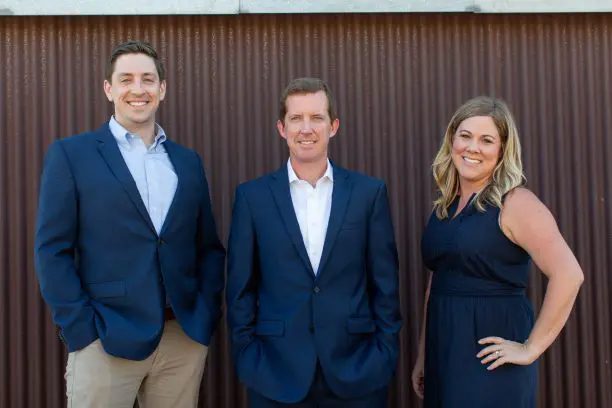 Griswold Law, APC
705 N. Vulcan Avenue
Encinitas, CA 92024
T: (858) 481-1300
F: (888) 624-9177
No communication via email or content posted on this website creates an attorney-client privilege. The information on this website is purely hypothetical. The information on this website should not be relied upon. If you have legal questions or are seeking legal assistance, you should contact an attorney immediately.