Post-Judgment Receiverships
Post-Judgment Receiverships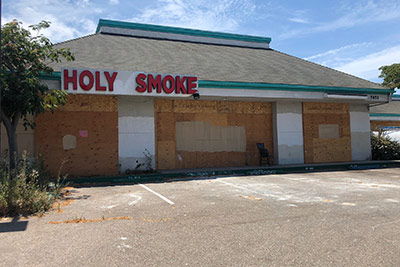 Post-Judgment Receiverships
Griswold Law acts as a post-judgment receiver to assist judgment creditors with satisfying obtained judgments in California. A post-judgment receivership is a judgment enforcement remedy that can expedite the process of satisfying a judge's orders. As a post-judgment receiver, we are often granted court authority to manage and take possession of the judgment debtor's real and personal property. That allows us to collect, lease, repair, or sell as the court directs. Further, a post-judgment receiver can assist with seizing and liquidating bank accounts. Swift enforcement steps by a receiver can prevent a judgment debtor from taking further action to transfer or hide assets.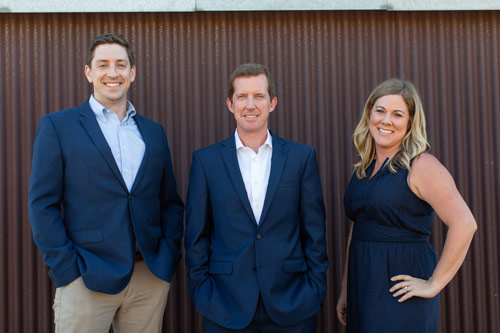 Griswold Law, APC
705 N. Vulcan Avenue
Encinitas, CA 92024
T: (858) 481-1300
F: (888) 624-9177
No communication via email or content posted on this website creates an attorney-client privilege. The information on this website is purely hypothetical. The information on this website should not be relied upon. If you have legal questions or are seeking legal assistance, you should contact an attorney immediately.