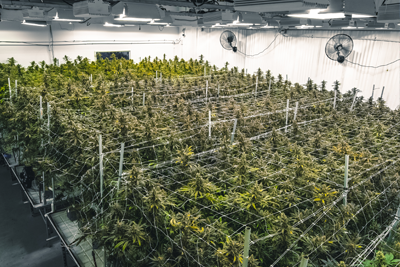 Cannabis Receiverships​
Griswold Law is uniquely qualified to take on receiverships for cannabis businesses due to our experience as a court-appointed receiver throughout the cannabis industry. We have served as a receiver for retail cannabis dispensaries, and we have also acted as legal counsel to receivers when issues have arisen regarding retail dispensaries and cannabis production facilities.
Cannabis businesses are not eligible for bankruptcy protection due to the federal prohibition against cannabis. Therefore, the receivership remedy is an effective path to address the struggles of a cannabis business. Seeking and obtaining a court-appointed receiver to take control of and operate a distressed cannabis business can be initiated by a few different parties. Sometimes,  a lender affected by a failing business loan will initiate a receiver remedy. Other times, a partner in the cannabis business will allege that one of their partners has committed financial mismanagement. 
Griswold Law has substantial experience in California cannabis receiverships focused on business operations, local and state licensing, conditional use permits, banking, and security. Further, we have successfully obtained court approval to sell multiple cannabis businesses via receivership sale.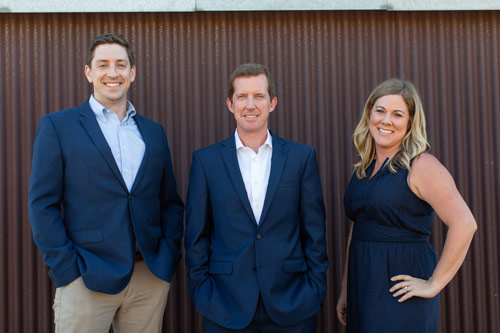 Griswold Law, APC
705 N. Vulcan Avenue
Encinitas, CA 92024
T: (858) 481-1300
F: (888) 624-9177
No communication via email or content posted on this website creates an attorney-client privilege. The information on this website is purely hypothetical. The information on this website should not be relied upon. If you have legal questions or are seeking legal assistance, you should contact an attorney immediately.