Griswold Law solves problems across California when drastic measures are required.
Appointed over

180

times in California courts across 21 different counties

Consistently appointed in a variety of legal scenarios, including health & safety receivership, partition referee, tenant habitability receiver, post-judgment receiver, and rents/profits receiver

Appointed as a receiver in business disputes to take operational control of businesses during litigation
Substantial experience taking control of troubled real estate assets, including houses, apartments, motels, and failed developments

Focus on hoarding, nuisance/drug activity, slum motels/apartments, illegal conversions, and abandoned properties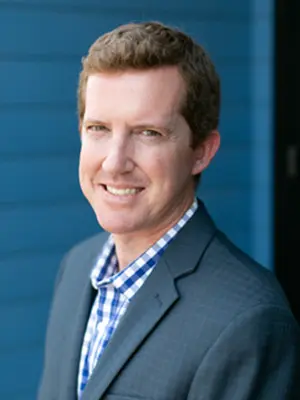 Richardson "Red" Griswold
CEO, Receiver/Attorney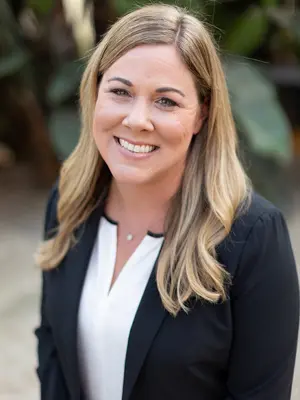 Jamie Eberhardt
Receivership Director/Sr. Paralegal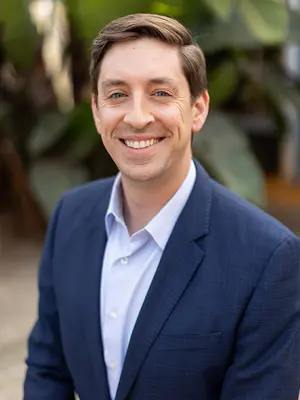 Neil Sheaffer
Attorney/Staff Receiver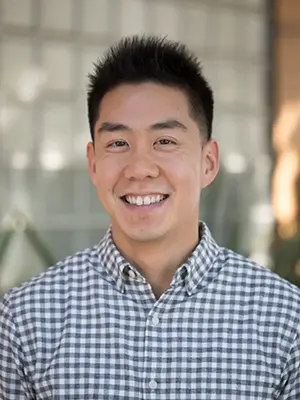 Richardson "Red" Griswold acts as a court-appointed Receiver and court-appointed Partition Referee in California. Mr. Griswold has been appointed by over 180 California courts in 21 different California counties. He is a licensed California attorney, as well as a licensed California real estate broker. Mr. Griswold was the 2019 Chair/President of the California Receivers Forum.