Griswold Law solves problems across California when drastic measures are required.
Appointed over

150

times in California courts across 16 different counties

Consistently appointed in a variety of legal scenarios, including health & safety receivership, partition referee, tenant habitability receiver, post-judgment receiver, and rents/profits receiver

Appointed as a receiver in business disputes to take operational control of businesses during litigation
Substantial experience taking control of troubled real estate assets, including houses, apartments, motels, and failed developments

Focus on hoarding, nuisance/drug activity, slum motels/apartments, illegal conversions, and abandoned properties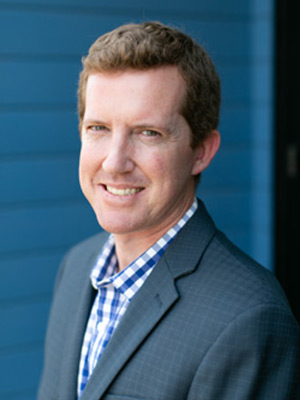 Richardson "Red" Griswold
CEO, Receiver/Attorney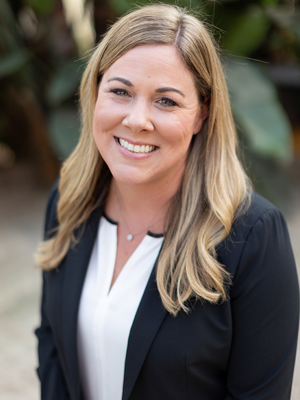 Jamie Eberhardt
Receivership Director/Sr. Paralegal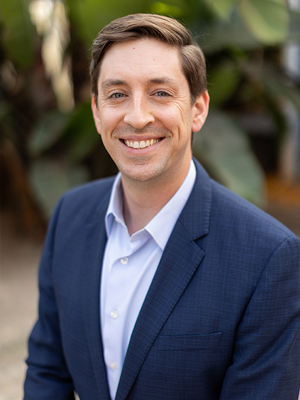 Neil Sheaffer
Attorney/Staff Receiver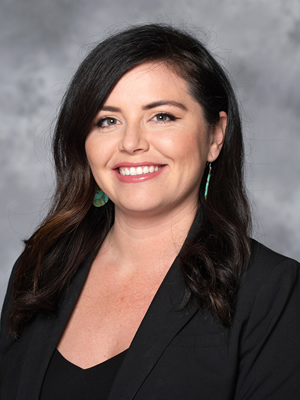 Alyssa Acuna

Staff Attorney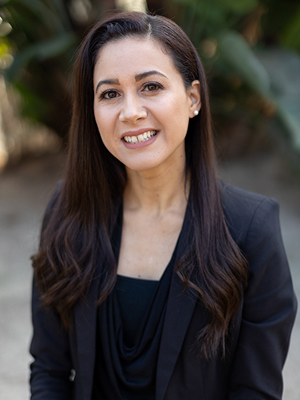 Georgina Montano

Receivership Administrator/Legal Assistant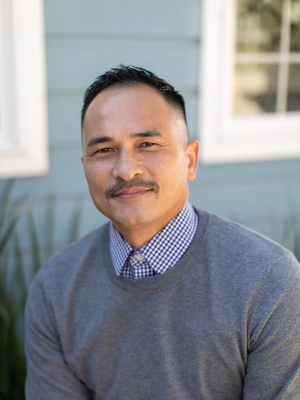 Michael Paguyo

Receivership Project Manager/Paralegal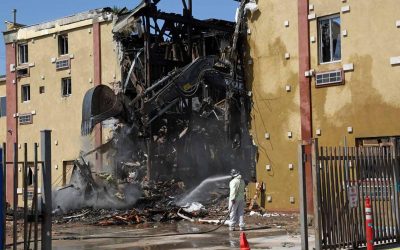 The Desert Review EL CENTRO — The Mayan Hotel at press...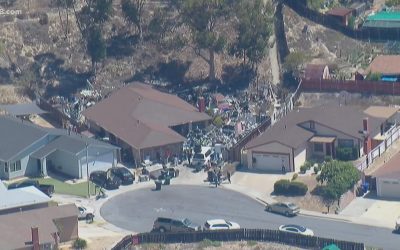 SAN DIEGO — A court-appointed receiver began the clean-up...
5 Common Types of Receiverships

The receivership remedy is a powerful remedy to address legal conflicts.  A receiver acts at the direction of a court and steps in to manage situations often rife with conflict and tension. The receivership remedy can address health and safety violations, business disputes, divorce proceedings, and more.

Read more »

3 Tips for Identifying the Right Court-Appointed Receiver

Under normal circumstances, no one would choose to be involved in a legal conflict that has to be decided by the courts. However, situations arise all the time that require court involvement.

Read more »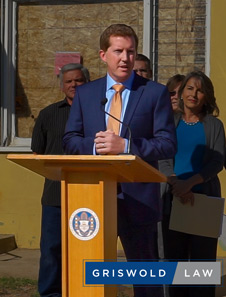 Richardson "Red" Griswold acts as a court-appointed Receiver and court-appointed Partition Referee in California.  Mr. Griswold has been appointed by over 150 California courts in 16 different California counties. He is a licensed California attorney, as well as a licensed California real estate broker. Mr. Griswold was the 2019 Chair/President of the California Receivers Forum.