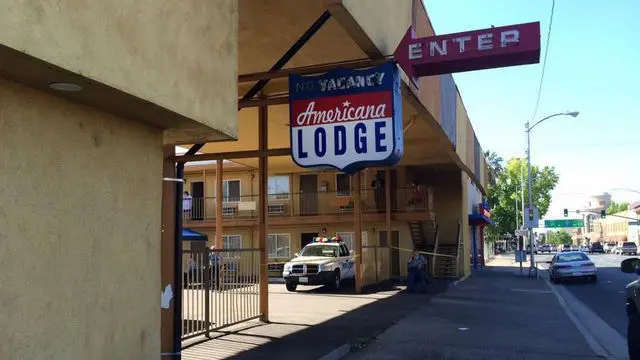 Business Dispute and Commercial Receiverships
Griswold Law is often appointed by courts as a receiver to take control of businesses subject to disputes, which may occur between partners or other interested parties. Often, a receiver will be tasked with maintaining the day-to-day operations of the business while the parties litigate the matter.
Below are four common focal points during a business dispute receivership:
Short-Term Financing Struggles
When a company is distressed by a dispute, keeping up with the company's financial obligations can be a struggle. Financing decisions typically require collaboration and agreement, which is nearly impossible when there is a significant dispute between partners.
As a court-appointed receiver, we address short-term financing struggles by making clear-headed and unbiased decisions with the business's best interests in mind.
Employee Oversight
Owner conflicts cause significant tension in the workplace for employees. When we step in as receiver, we know the importance of providing employees with reassurance and stability. Unnecessary employee turnover leads to lost profits and decreased productivity, so it is in everyone's best interest for the receiver to provide strong leadership for employees during this time.
Compiling Financial Reports
There are few things more important during the receivership period than consistent financial reporting. Every stakeholder needs to have access to accurate information. Plus, our responsibility to the courts is to improve transparency and demonstrate impartiality.
When there have been accusations of embezzlement, money mismanagement, or other illegal activities, historical and real-time financial reports need to be clear and accurate.
Negotiating Delinquencies with Creditors and Taxing Agencies
Unfortunately, distressed properties and conflict-ridden businesses are often tied up in delinquency issues with both creditors and taxing agencies. A receiver negotiates with these entities to reduce the overall tax or credit burden, obtain favorable payment terms, and avoid penalties.
Griswold Law is Ready to Step In
We are experienced and ready to immediately step in to take over the day-to-day of any operating business and address common issues, including short-term financing struggles, employee oversight, compiling financial reports, and negotiating delinquencies with creditors and taxing agencies.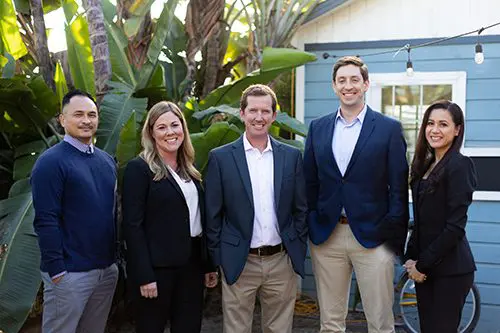 Griswold Law, APC
705 N. Vulcan Avenue
Encinitas, CA 92024
T: (858) 481-1300
F: (888) 624-9177
No communication via email or content posted on this website creates an attorney-client privilege. The information on this website is purely hypothetical. The information on this website should not be relied upon. If you have legal questions or are seeking legal assistance, you should contact an attorney immediately.