Legal Representation of Receivers & Referees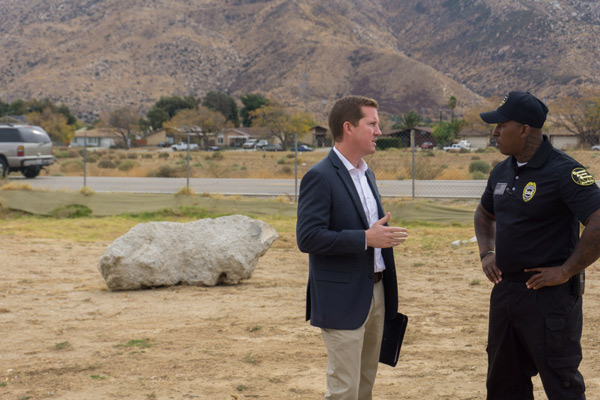 Griswold Law serves as a court-appointed receiver and partition referee in countless scenarios. However, in addition to these primary roles, we also provide legal representation for other receivers and partition referees in the state of California. 
Griswold Law: Experienced & Thorough
Given our vast and practical experience with receiverships, coupled with our litigation background, we are the best-suited law firm to guide and protect other receivership professionals as they carry out their court-ordered duties.
Our experience spans health & safety receiverships, partition matters, business disputes, cannabis businesses, rents & profits management, and post-judgment receiverships. Richardson "Red" Griswold has been appointed over 120 times throughout the state of California to navigate complex receivership scenarios. 
Benefits of Representation for Receivers
Our legal services for other receivership professionals are in high demand because we know the ins and outs of your legal obligations and limitations as a receiver. In the state of California, there is no requirement for receivers to be licensed attorneys. In fact, many excellent receivers in California are not attorneys and lack legal background and expertise. These receivers can benefit greatly from having legal representation. 
Some of the benefits of legal representation for receivers include: 
Advice to help you avoid costly mistakes 

Strategies for getting people to comply with your instructions

Protection from retaliation from frustrated tenants, property owners, judgment debtors, and other stakeholders
Perhaps the most important benefit of hiring legal counsel as a receiver is that you can focus on your court-ordered duties while your attorney can attend to the procedural and legal issues associated with your role. 
Receivership professionals can experience a lot of professional stress, especially when they are dealing with a complicated appointment. As your legal representative, Griswold Law can alleviate the pressures of the job and help you focus on fulfilling the court's orders.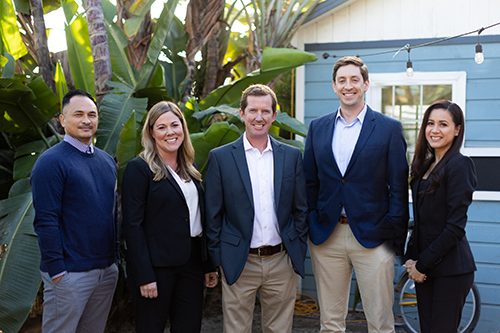 Griswold Law, APC
705 N. Vulcan Avenue
Encinitas, CA 92024
T: (858) 481-1300
F: (888) 624-9177
No communication via email or content posted on this website creates an attorney-client privilege. The information on this website is purely hypothetical. The information on this website should not be relied upon. If you have legal questions or are seeking legal assistance, you should contact an attorney immediately.