Legal Representation of Receivers & Referees
Legal Representation of Receivers & Referees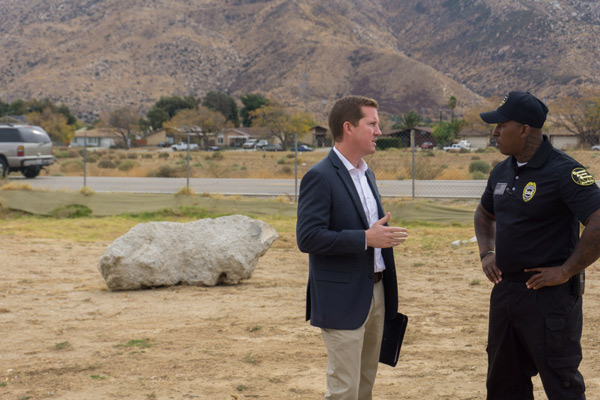 Legal Representation of Receivers and Referees
In addition to our primary role of acting as a receiver or partition referee, Griswold Law provides legal representation for other California receivers and partition referees. Given our vast and practical experience with receiverships, coupled with our litigation background, we are well suited to protect and guide other receiver professionals as they carry out their court-ordered duties.
In California, receivers are not required to be licensed attorneys. In fact, many of the best receivers in California are not attorneys. In certain cases, receivers can benefit greatly from having legal representation. Among other things, it allows the receiver or referee to focus on their court-ordered duties, while their attorney can attend to the procedural/legal issues.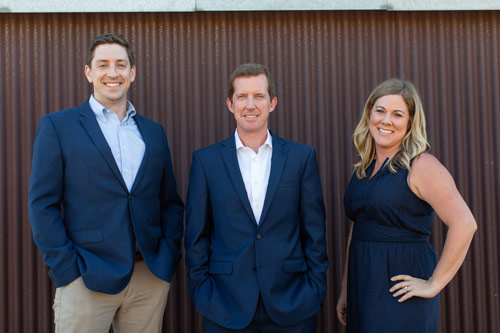 Griswold Law, APC
705 N. Vulcan Avenue
Encinitas, CA 92024
T: (858) 481-1300
F: (888) 624-9177
No communication via email or content posted on this website creates an attorney-client privilege. The information on this website is purely hypothetical. The information on this website should not be relied upon. If you have legal questions or are seeking legal assistance, you should contact an attorney immediately.