Rents & Profits Receiverships
Rents & Profits Receiverships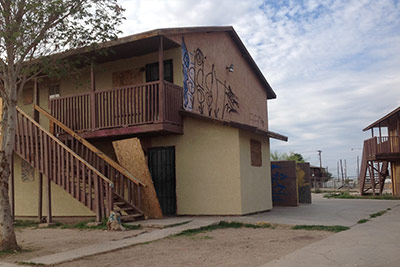 Rents & Profits Receiverships
Griswold Law is frequently appointed to act as a rents & profits receiver. A rents & profits receivership assists in the enforcement of a mortgage, deed of trust, or related assignment. This type of receivership commonly occurs when a property owner defaults on a mortgage and the lender seeks the appointment of a receiver, whose job is to protect the collateral during the foreclosure proceedings. As a receiver, our objective is to collect and secure rents and to preserve and protect the real property asset during a foreclosure. This may include paying property taxes, insurance and operating expenses, addressing any conditions related to health and safety hazards, and keeping the property in compliance with building and housing codes. As a receiver, we not only protect the value and revenue generated from the property, but we also effectively curtail any further losses or liability.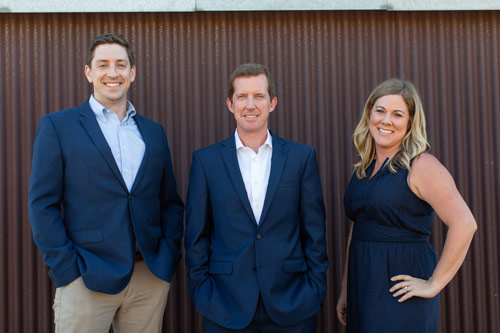 Griswold Law, APC
705 N. Vulcan Avenue
Encinitas, CA 92024
T: (858) 481-1300
F: (888) 624-9177
No communication via email or content posted on this website creates an attorney-client privilege. The information on this website is purely hypothetical. The information on this website should not be relied upon. If you have legal questions or are seeking legal assistance, you should contact an attorney immediately.