Rents & Profits Receiverships
Rents & Profits Receiverships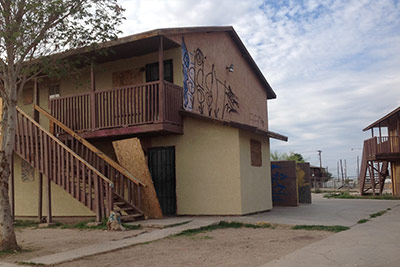 Griswold Law is frequently appointed to act as a rents & profits receiver. A rents & profits receivership typically assists in preserving the subject real property while it is the subject of dispute between parties. 
Circumstances That Call for a Rents & Profits Receivership
Only some circumstances call for a rents & profits receiver to be appointed by the courts. One of the most frequent occurrences is when a property owner defaults on a mortgage and the lender seeks the appointment of a receiver. The receiver's job is to protect the collateral pending foreclosure proceedings. 
Another circumstance that could lead to a rents & profits receiver being appointed is following a business dispute between partners or in the aftermath of gross mismanagement of an apartment complex, rental home, duplex, or retail property that has led to distress. 
When the conditions in a mortgage or deed have not been performed, the receivership remedy can step in to protect the value and revenue generated from the property. 
Rents and profits that come from a property are not always the personal property of the owner. A rents & profits receiver's job is to take control of distressed property (and its "rents" and "profits") in order to manage, maintain, and even sell it, per the court's approval. 
A Receiver's Responsibility During Foreclosure
Some of the responsibilities of a rents & profits receiver include paying property taxes, making insurance payments, and covering operating expenses. If there are health and safety hazards on the property, then the receiver may address those as well.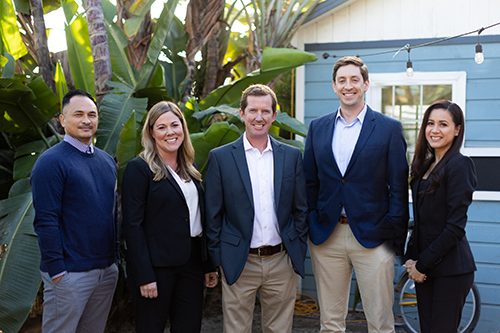 Griswold Law, APC
705 N. Vulcan Avenue
Encinitas, CA 92024
T: (858) 481-1300
F: (888) 624-9177
No communication via email or content posted on this website creates an attorney-client privilege. The information on this website is purely hypothetical. The information on this website should not be relied upon. If you have legal questions or are seeking legal assistance, you should contact an attorney immediately.