Partition Referee Matters
Partition Referee Matters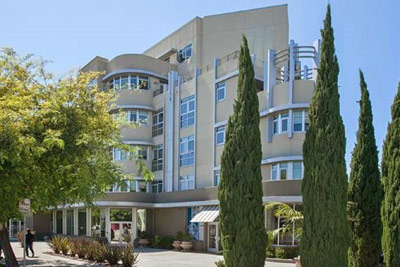 Partition Referee Matters
Griswold Law consistently acts as a court-appointed partition referee in the State of California. A Partition Referee is nominated and appointed when disputes arise between co-owners of real property, such as land or buildings. Most often, the partition referee will be ordered by the court to sell the property being disputed and oversee the distribution of the sale's proceeds between co-owners.
A common example is when three parties jointly own a piece of property, and Party A wants to sell the property and split the proceeds, but Party B wants to wait until the market warms up, and Party C wants to retain the property long-term and collect rental income from an existing tenant. As a last resort, one or more parties will seek the appointment of a partition referee to "partition" the property. There are three typical ways real property can be partitioned: 1) sale and distribution of net proceeds to co-owners, 2) physical division of the real property, or 3) sale of one co-owner's interest in the real property to another co-owner.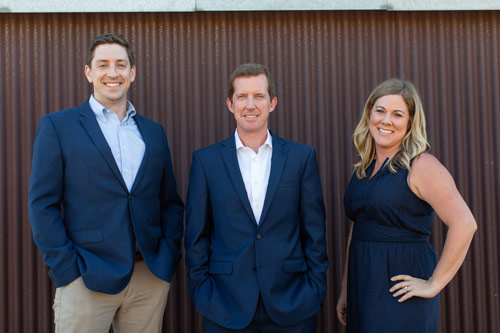 Griswold Law, APC
705 N. Vulcan Avenue
Encinitas, CA 92024
T: (858) 481-1300
F: (888) 624-9177
No communication via email or content posted on this website creates an attorney-client privilege. The information on this website is purely hypothetical. The information on this website should not be relied upon. If you have legal questions or are seeking legal assistance, you should contact an attorney immediately.