Health & Safety Receiverships
Health & Safety Receiverships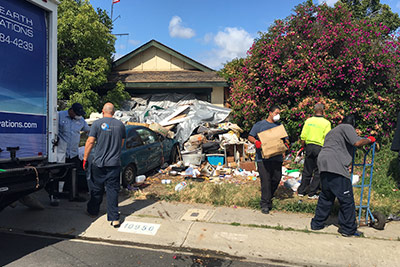 Health & Safety Receiverships
Griswold Law routinely takes control of dilapidated, abandoned and/or nuisance properties in order to oversee the management, rehabilitation, and/or court-authorized sale of these properties pursuant to California Health & Safety Code section 17980.7, et seq. These properties include but are not limited to apartments, houses, motels, and commercial buildings. 
Receivers are typically appointed by a judge after a municipality has filed a lawsuit against a property owner for violating pertinent health & safety, housing, building, municipal, and/or zoning codes and regulations. The property conditions commonly include hoarding, nuisance/drug activity, illegal conversions, and/or tenant habitability concerns. The municipality seeks the appointment of a health & safety receiver to take control of the property and oversee its rehabilitation.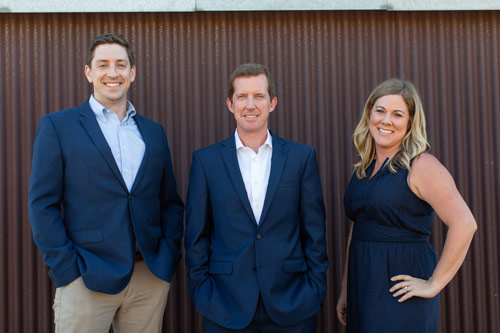 Griswold Law, APC
705 N. Vulcan Avenue
Encinitas, CA 92024
T: (858) 481-1300
F: (888) 624-9177
No communication via email or content posted on this website creates an attorney-client privilege. The information on this website is purely hypothetical. The information on this website should not be relied upon. If you have legal questions or are seeking legal assistance, you should contact an attorney immediately.