Business Dispute Receiverships
Business Dispute Receiverships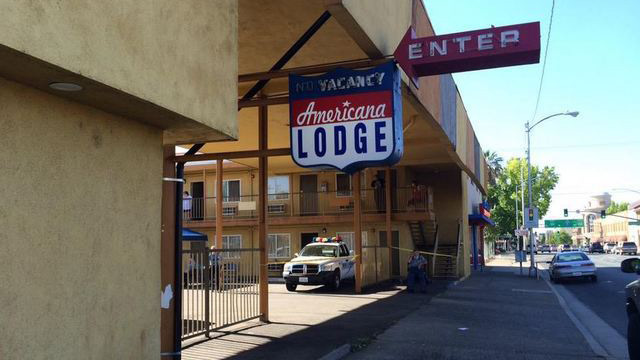 Business Dispute Receiverships
Griswold Law is often appointed by courts as a receiver to take control of businesses subject to disputes. These disputes may occur between partners or other interested parties. Often, a receiver will be tasked with maintaining the day-to-day operations of the business while the parties litigate their disputes.
We are experienced and ready to immediately step in to take over the day-to-day of any operating business and address common issues, including short-term financing struggles, employee oversight, compiling financial reports, and negotiating delinquencies with creditors and taxing agencies.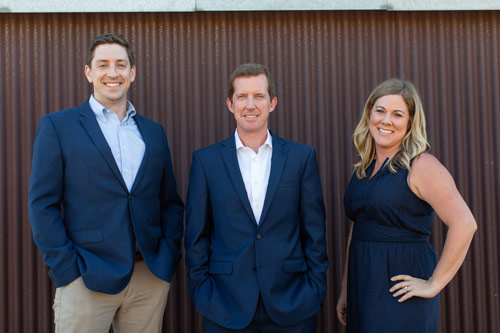 Griswold Law, APC
705 N. Vulcan Avenue
Encinitas, CA 92024
T: (858) 481-1300
F: (888) 624-9177
No communication via email or content posted on this website creates an attorney-client privilege. The information on this website is purely hypothetical. The information on this website should not be relied upon. If you have legal questions or are seeking legal assistance, you should contact an attorney immediately.