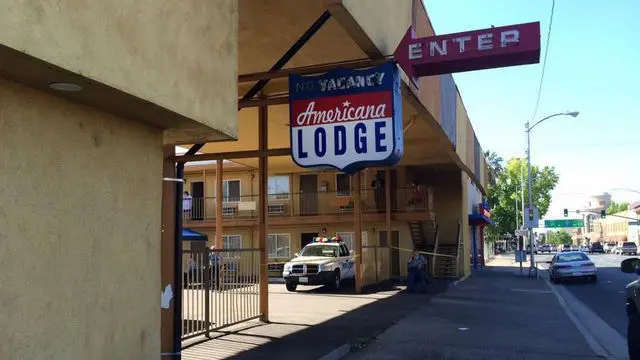 Business Dispute Receiverships
Griswold Law is often appointed by courts as a receiver to take control of businesses subject to disputes. These disputes may occur between partners or other interested parties. Often, a receiver will be tasked with maintaining the day-to-day operations of the business while the parties litigate their disputes.
We are experienced and ready to immediately step in to take over the day-to-day of any operating business and address common issues, including short-term financing struggles, employee oversight, compiling financial reports, and negotiating delinquencies with creditors and taxing agencies.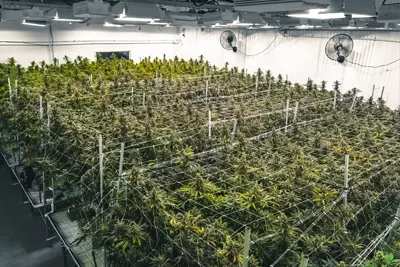 Cannabis Receiverships​
Griswold Law is uniquely qualified to take on receiverships for cannabis businesses due to our experience as a court-appointed receiver throughout the cannabis industry. We have served as a receiver for retail cannabis dispensaries, and we have also acted as legal counsel to receivers when issues have arisen regarding retail dispensaries and cannabis production facilities.
Cannabis businesses are not eligible for bankruptcy protection due to the federal prohibition against cannabis. Therefore, the receivership remedy is an effective path to address the struggles of a cannabis business. Seeking and obtaining a court-appointed receiver to take control of and operate a distressed cannabis business can be initiated by a few different parties. Sometimes, a lender affected by a failing business loan will initiate a receiver remedy. Other times, a partner in the cannabis business will allege that one of their partners has committed financial mismanagement.
Griswold Law has substantial experience in California cannabis receiverships focused on business operations, local and state licensing, conditional use permits, banking, and security. Further, we have successfully obtained court approval to sell multiple cannabis businesses via receivership sale.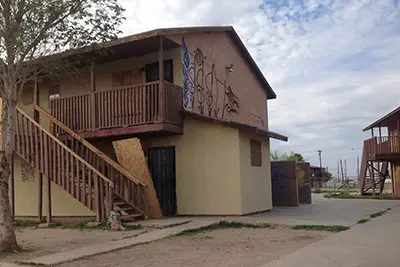 Rents & Profits Receiverships
Griswold Law is frequently appointed to act as a rents & profits receiver. A rents & profits receivership assists in the enforcement of a mortgage, deed of trust, or related assignment. This type of receivership commonly occurs when a property owner defaults on a mortgage and the lender seeks the appointment of a receiver, whose job is to protect the collateral during the foreclosure proceedings. As a receiver, our objective is to collect and secure rents and to preserve and protect the real property asset during a foreclosure. This may include paying property taxes, insurance and operating expenses, addressing any conditions related to health and safety hazards, and keeping the property in compliance with building and housing codes. As a receiver, we not only protect the value and revenue generated from the property, but we also effectively curtail any further losses or liability.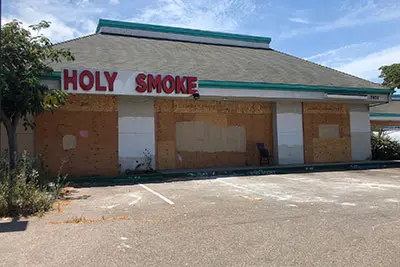 Post-Judgment Receiverships
Griswold Law acts as a post-judgment receiver to assist judgment creditors with satisfying obtained judgments in California. A post-judgment receivership is a judgment enforcement remedy that can expedite the process of satisfying a judge's orders. As a post-judgment receiver, we are often granted court authority to manage and take possession of the judgment debtor's real and personal property. That allows us to collect, lease, repair, or sell as the court directs. Further, a post-judgment receiver can assist with seizing and liquidating bank accounts. Swift enforcement steps by a receiver can prevent a judgment debtor from taking further action to transfer or hide assets.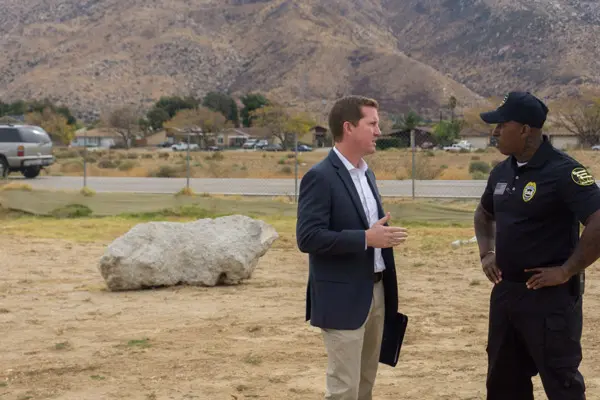 Legal Representation of Receivers and Referees
In addition to our primary role of acting as a receiver or partition referee, Griswold Law provides legal representation for other California receivers and partition referees. Given our vast and practical experience with receiverships, coupled with our litigation background, we are well suited to protect and guide other receiver professionals as they carry out their court-ordered duties.
In California, receivers are not required to be licensed attorneys. In fact, many of the best receivers in California are not attorneys. In certain cases, receivers can benefit greatly from having legal representation. Among other things, it allows the receiver or referee to focus on their court-ordered duties, while their attorney can attend to the procedural/legal issues.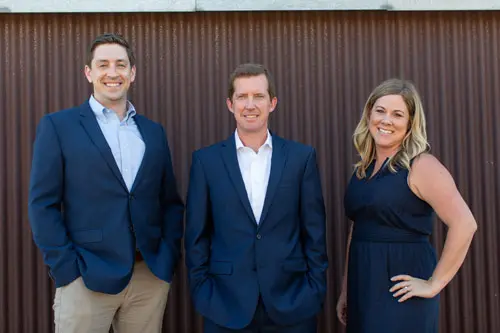 Griswold Law, APC
705 N. Vulcan Avenue
Encinitas, CA 92024
T: (858) 481-1300
F: (888) 624-9177
No communication via email or content posted on this website creates an attorney-client privilege. The information on this website is purely hypothetical. The information on this website should not be relied upon. If you have legal questions or are seeking legal assistance, you should contact an attorney immediately.